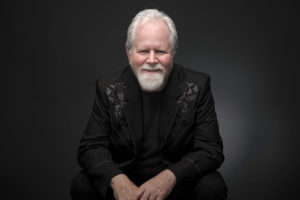 Welcome to Sweetgrass Music!
Phil is preparing to brave the roads and head out for December school events and concerts in Havre, Victor and Kalispell.
Following is an article about Megan Karl's project, for which Phil was pleased to write a piece. Montana Free Press – New Music/Megan Karls
Interested in booking a performance by Philip, or sponsoring a transcribed piece of his music? Email [email protected] or call 406.204.5588.
Wishing you all well!
Phil & Patty