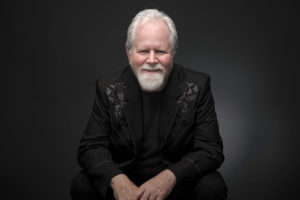 Welcome to Sweetgrass Music! In this time of staying put and meeting friends and family online we are grateful to be working from our home in Helena. With all of our April concerts postponed, Phil is concentrating on transcribing his pieces.
Ready for print are: Coyote Midnight Blues, Westbound, God Rest Ye Merry, Gentlemen. Currently in progress is O, Shenandoah. If you are interested in sponsoring a transcription let us know by emailing [email protected] or calling 406.204.5588.
Wishing you all well!
Phil & Patty
Philip Aaberg – Billings Gazette April 14 2020